Our Substance Use Treatment Services provide you the opportunity to continue to be successful on your road to recovery.
Our services include: one-on-one counseling, educational and therapeutic groups, alumni groups, employment assistance, job readiness workshops, and heath & housing assistance for you and your family. This all-inclusive model fosters a holistic approach to wellness.
Our out-patient treatment program serves as a wraparound support network and collaborates with other community providers to increase successful outcomes in your recovery. This includes assistance with transportation, sober housing, and medically assisted treatment services.
Our best-in-class programs will take you from where you are today to a better state of being; we won't let you fall through the cracks.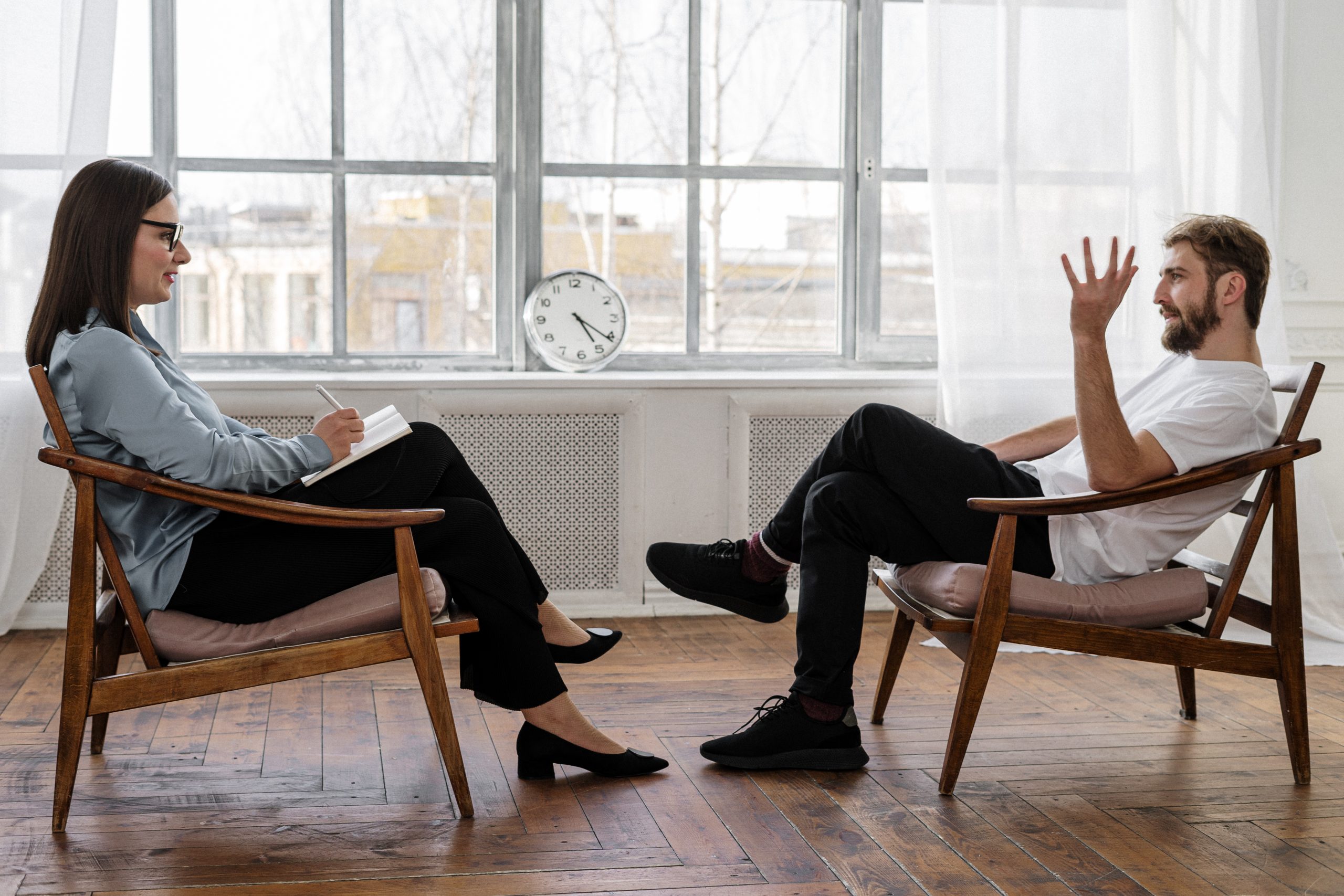 Therapeutic Counseling

Counseling is provided at the individual and group level. Individual counseling often focuses on reducing or stopping substance use, skill building, adherence to a recovery plan, and social, family, and professional/educational outcomes. Group counseling is often used in addition to individual counseling to provide social reinforcement for the pursuit of your recovery. The Counseling team provides a variety of services during your treatment for substance use disorders including assessment, treatment planning, and counseling.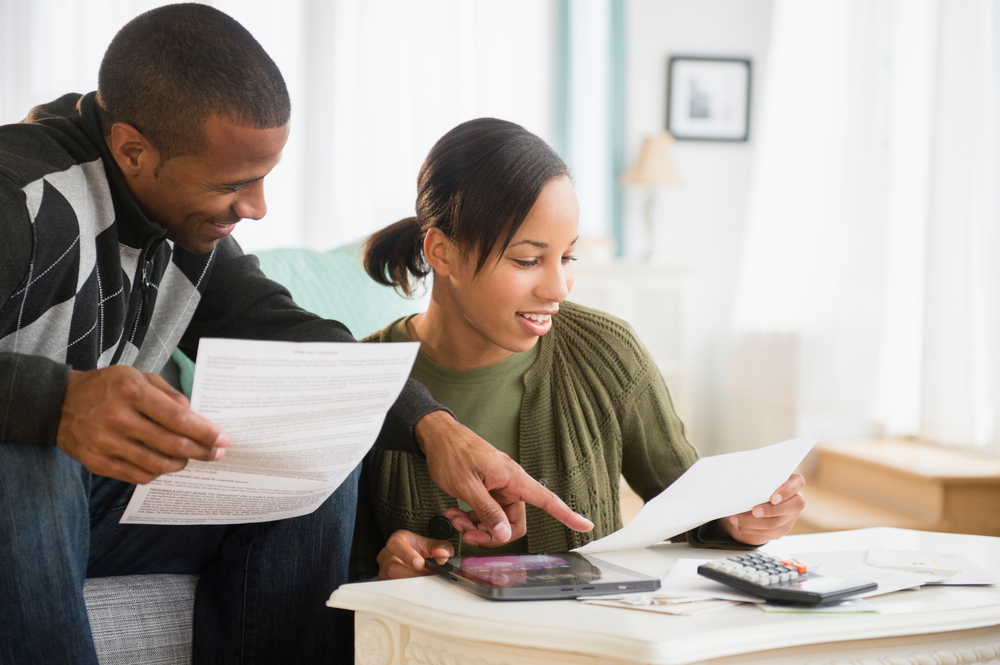 Housing Assistance
Our Housing Navigator is particularly important during the transition from residential care to a community setting. A warm hand-off facilitated by a Navigator could make a difference between ongoing homelessness with a high risk of relapse and maintaining stable housing and sobriety. Your housing needs whether they are supportive transitional, sober living independent or affordable permanent housing, our navigators will assist in your identification and placement in a housing option that is tailored to your needs.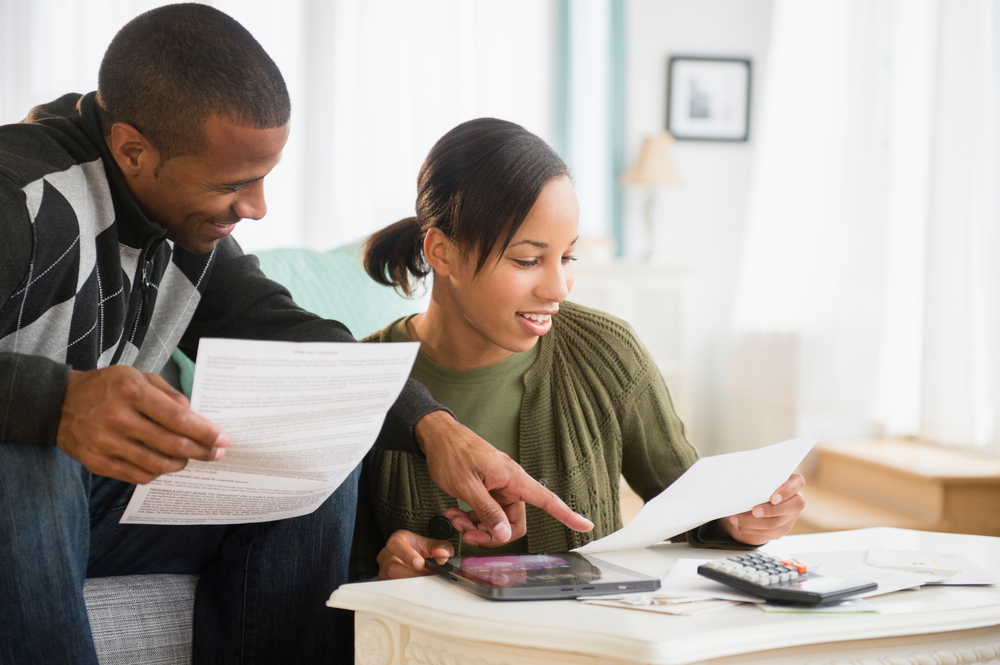 Recuperative and Sober Housing Assistance
We support clients entering substance use treatment programs, encouraging them to follow their complete continuum of care. For clients with a demonstrated pattern of relapsing, we recommend a longer duration of intervention accompanied by an intense educational and counseling regime. Throughout the client's residential treatment experience, our staff will work with each client to develop appropriate next steps, which may include intensive out-patient programming, alumni support services, and sober housing placements.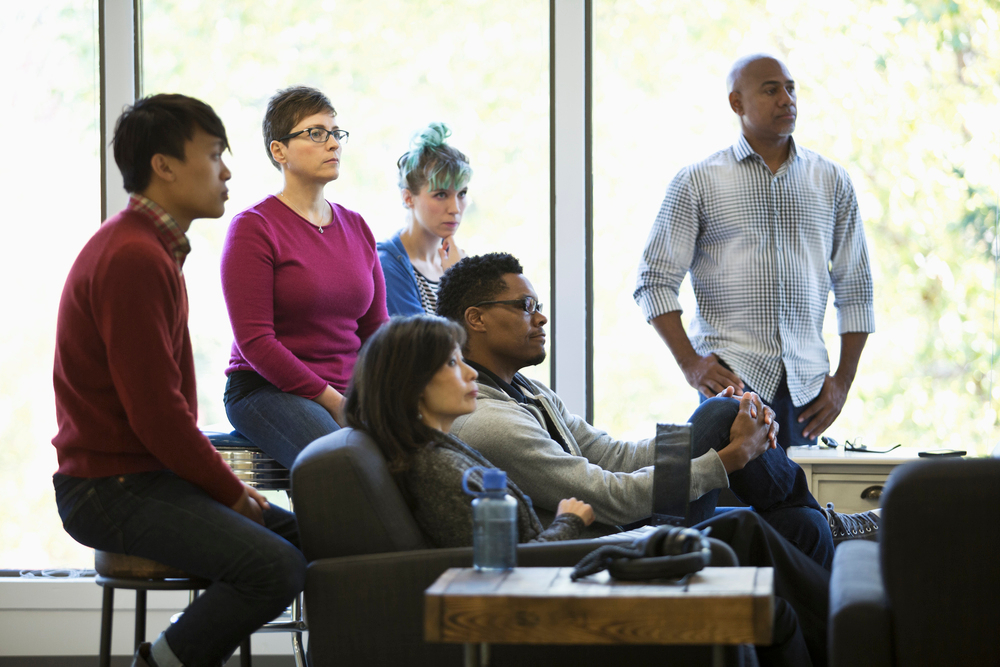 Job Readiness Workshops
During the crucial early stages of recovery, it is necessary to establish your independence and gain a strong sense of confidence in yourself as you navigate the challenges of day-to-day living. One of the most important ways you can gain a sense of confidence and self-esteem in your sobriety is through finding and maintaining employment. Job Developers will assist you in resume writing, interview skill development, and computer literacy.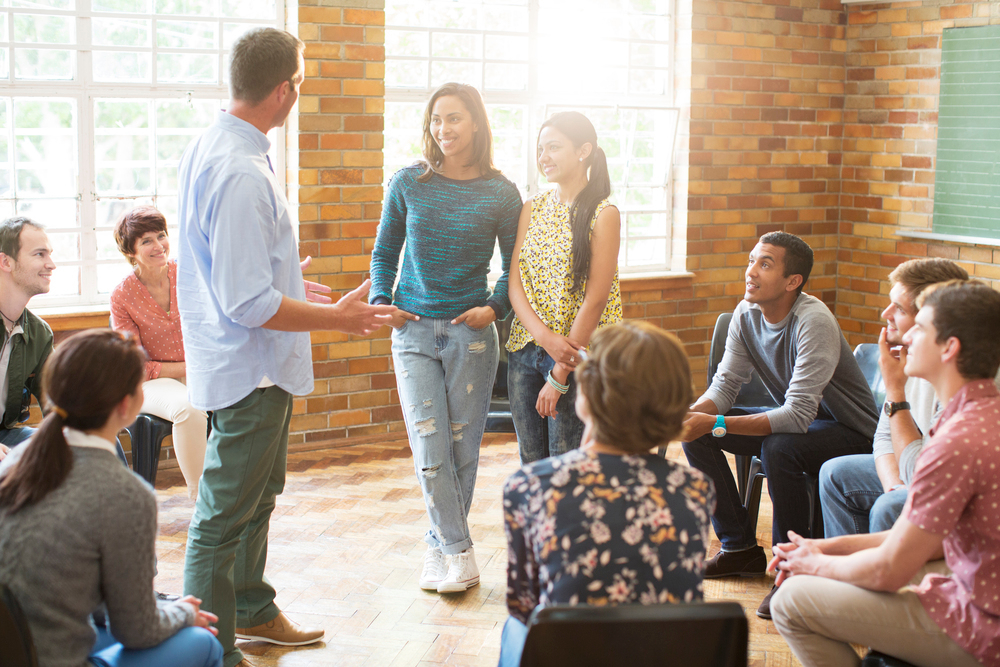 Alumni Groups
Recovery is a transformative process that occurs over time and requires continued focus, support and commitment. Our alumni benefit from ongoing alumni peer support, social and recreational activities as well as educational programming to help empower and support recovery, throughout your journey.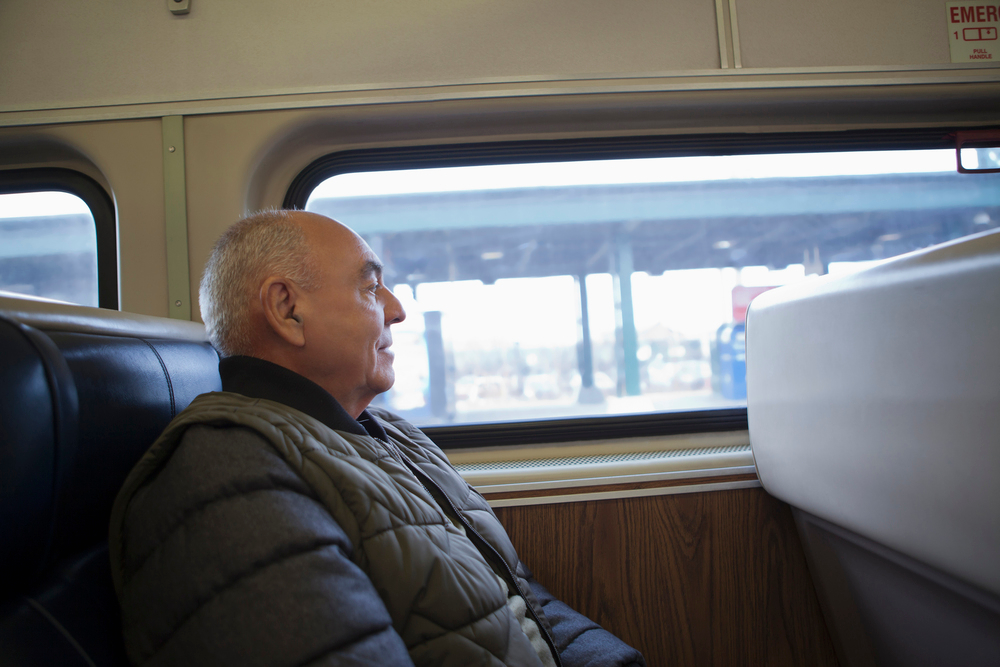 Transportation

We offer transportation assistance while you are in treatment, helping you travel to and from health appointments or job interviews. We also have a limited number of bus passes to supplement your transportation needs.