The Resource Center, which opened its doors in August 2018, provides you with the opportunity to continue to be successful on your road to recovery.
The center offers alumni groups, employment assistance, job readiness workshops, housing assistance, computer literacy, and therapeutic counseling for you and your family. It fosters an all-inclusive model focused on a whole person approach to wellness, with the offering of health clinics and fitness classes.
The Resource Center serves as a wraparound support services center and provides transportation to the main Renaissance Treatment Center campus. It will eventually offer outpatient services for substance users.
Our best-in-class programs will take you from where you are today to a better state of being; we won't let you fall through the cracks.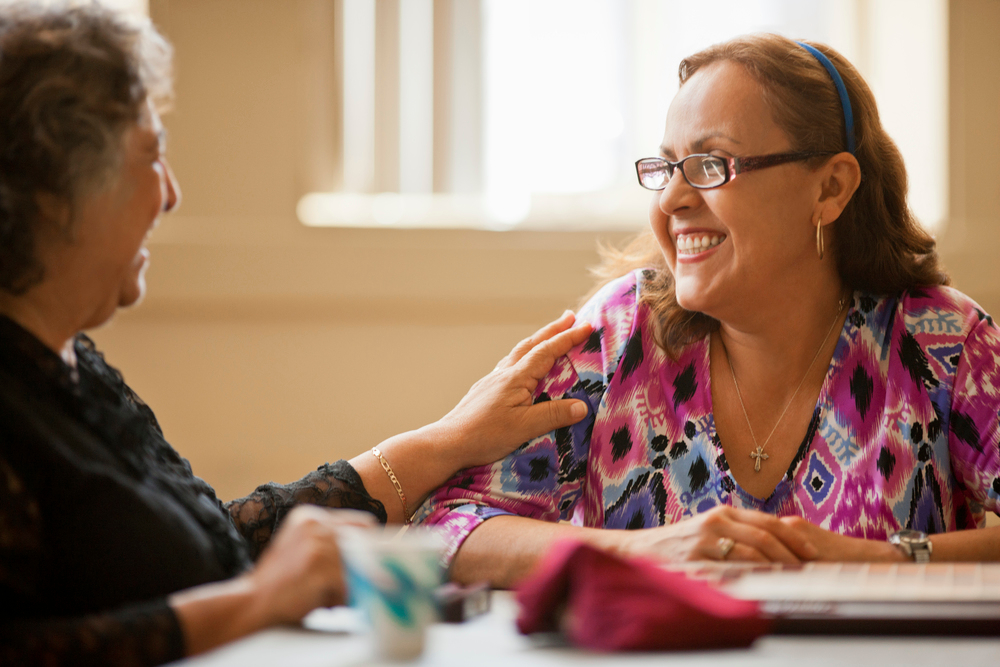 WRAPAROUND SUPPORT


SERVICES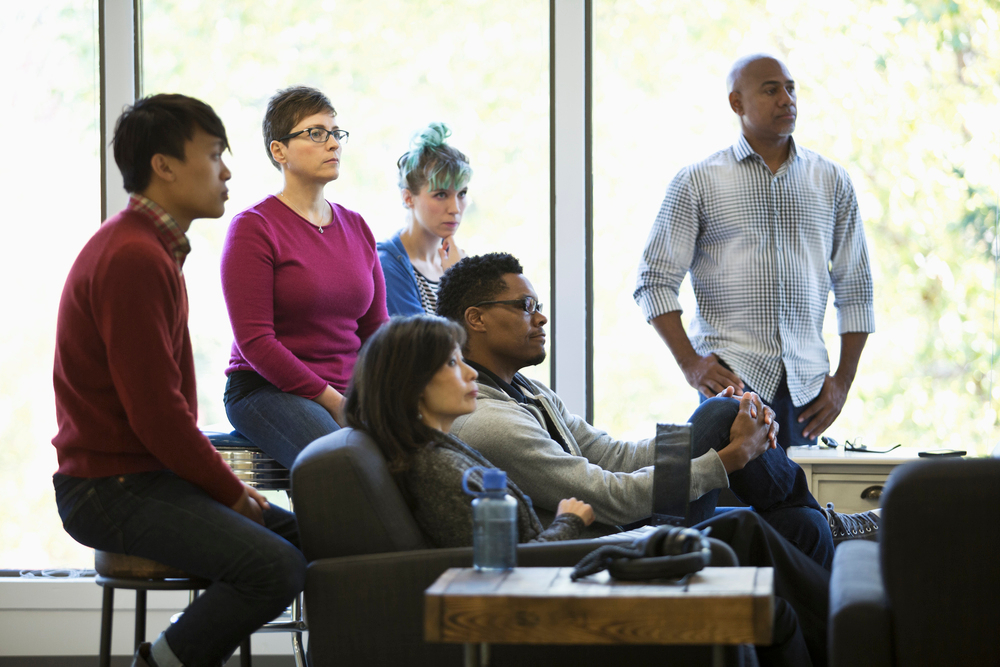 Job Readiness Workshops
During the crucial early stages of recovery, it is necessary to establish your independence and gain a strong sense of confidence in yourself as you navigate the challenges of day-to-day living. One of the most important ways you can gain a sense of confidence and self-esteem in your sobriety is through finding and maintaining employment. Job Developers will assist you in resume writing, interview skill development, and computer literacy.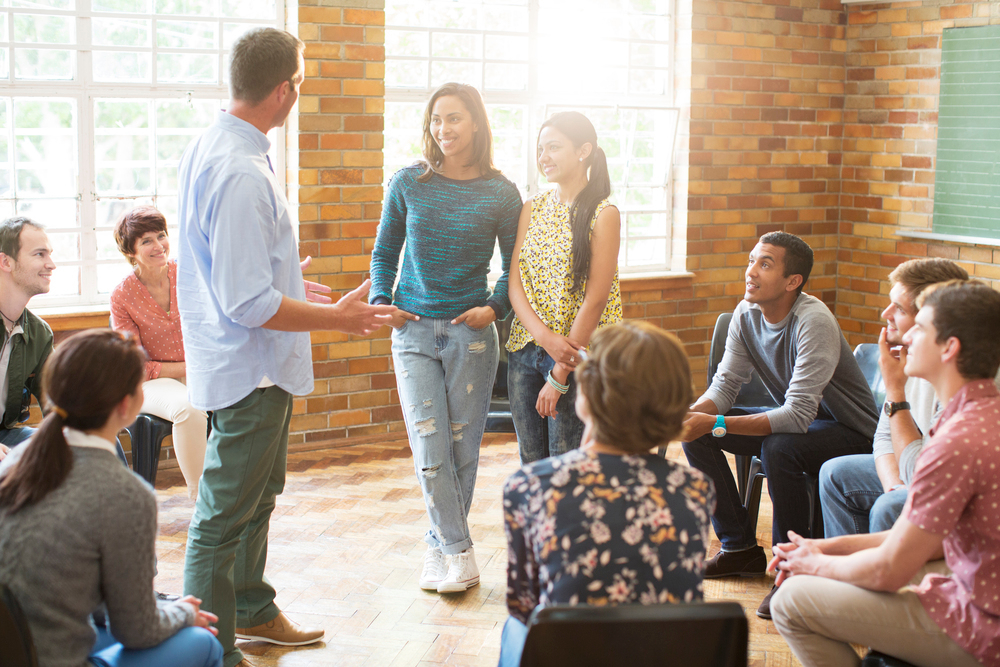 Alumni Groups
Recovery is a transformative process that occurs over time and requires continued focus, support and commitment. Our alumni benefit from ongoing alumni peer support, social and recreational activities as well as educational programming to help empower and support recovery, throughout your journey.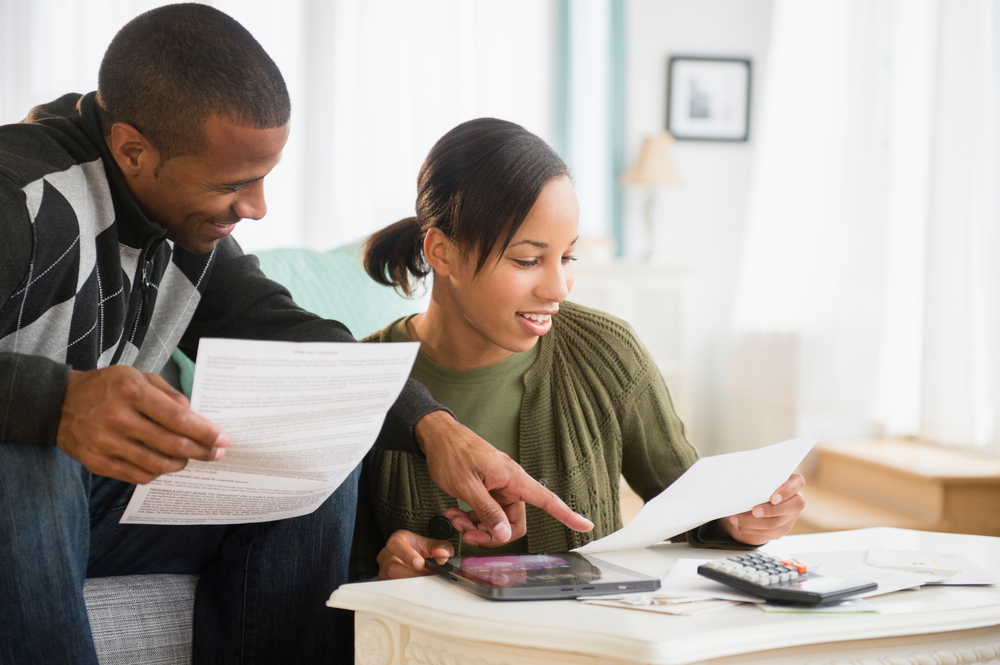 Housing Assistance
Our Housing Navigator is particularly important during the transition from residential care to a community setting. A warm hand-off facilitated by a Navigator could make a difference between ongoing homelessness with a high risk of relapse and maintaining stable housing and sobriety. Your housing needs whether they are supportive transitional, sober living independent or affordable permanent housing, our navigators will assist in your identification and placement in a housing option that is tailored to your needs.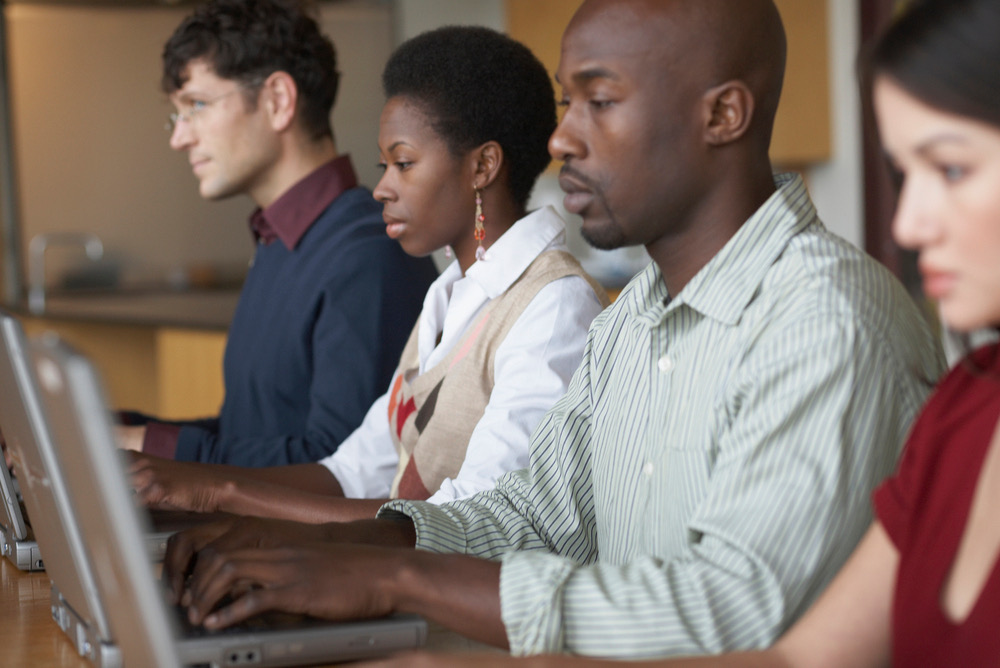 Computer Literacy

Learning how to use computer programs and the Internet is very beneficial to broaden your chances of finding a better job, completing tasks more quickly and effectively and easily communicate with friends and relatives. We offer classes that are taught during the week at our Resource and Recovery Center. We teach you how to create and edit Word documents, send email, use the Internet, make PowerPoint presentations and much more.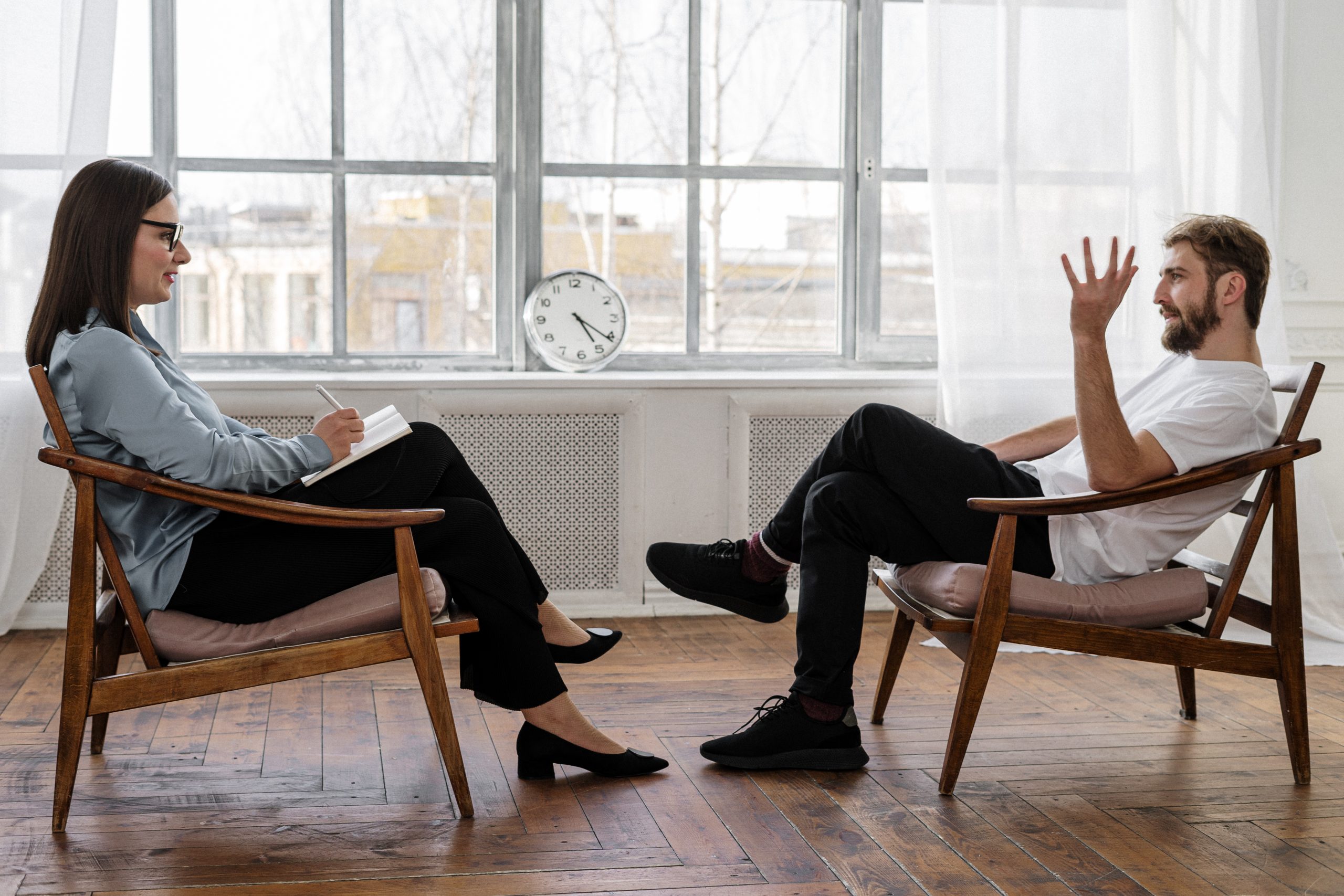 Therapeutic Counseling

Counseling is provided at the individual and group level. Individual counseling often focuses on reducing or stopping substance use, skill building, adherence to a recovery plan, and social, family, and professional/educational outcomes. Group counseling is often used in addition to individual counseling to provide social reinforcement for the pursuit of your recovery. The Counseling team provides a variety of services during your treatment for substance use disorders including assessment, treatment planning, and counseling.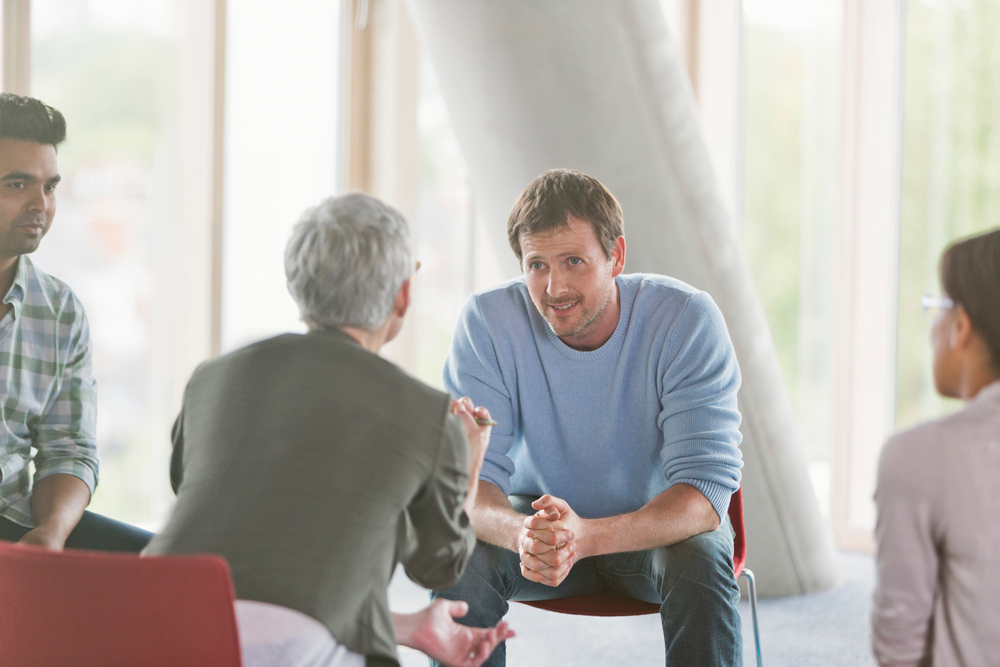 Health Clinics

Under the supervision of an M.D., our nursing team is qualified in withdrawal management and capable of regulating treatment during the early stages of recovery. Incidental Medical Services are provided throughout your stay inclusive of wellness checks, medication management, labs/testing, and chronic disease management. Much of the nursing team's job involves teaching about the dangers of substance abuse and possible treatment options.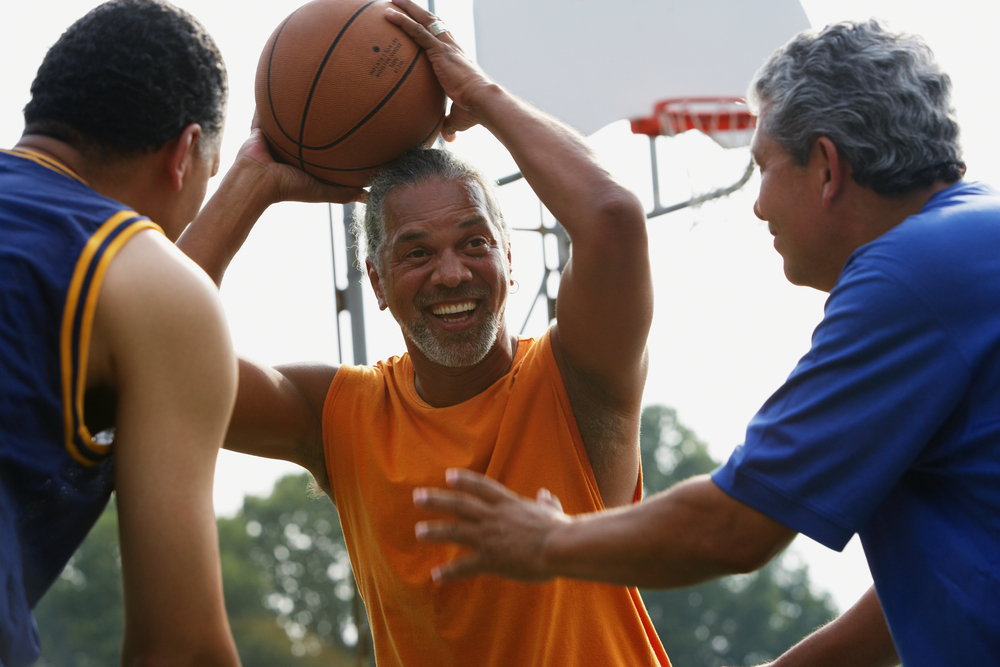 Recreational Activities

Recreational opportunities help provide relief and respite to those in our care. Recreational outlets are designed to help you stay active, get fit and interact with fellow residents or alumni in positive, collaborative ways. Sports like basketball, activities like board games and hobbies like creative writing or knitting help inmates tap into their creativity while learning valuable lessons in teamwork, communication, and mutual respect.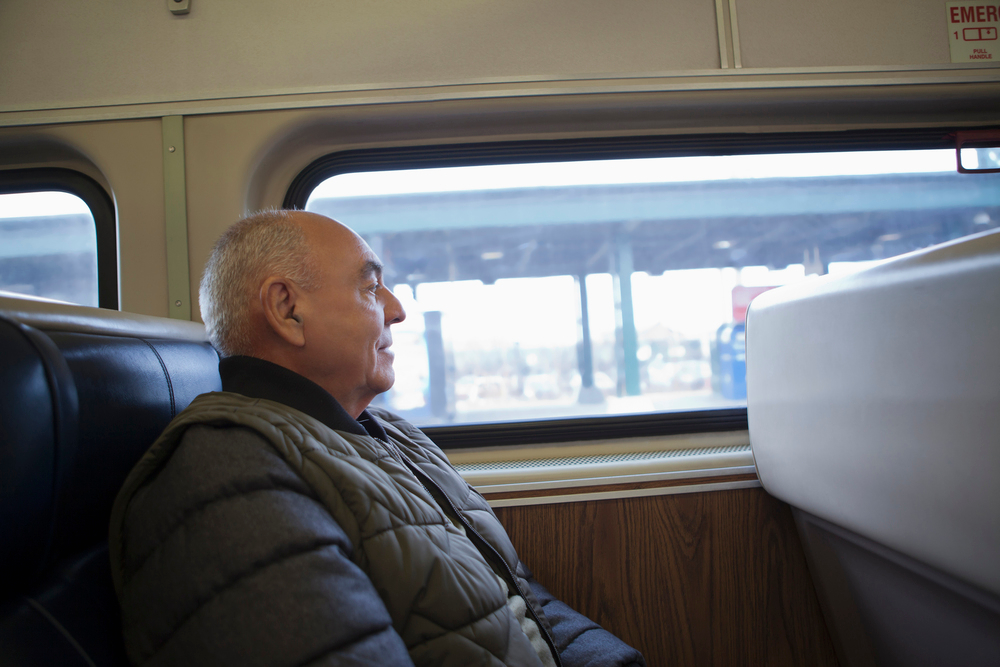 Transportation

We offer free transportation from our renaissance treatment center to our resource and recovery center for attendance in groups and health clinics. Additionally, to assist you while in treatment with getting to and from health appointments or job interviews, bus passes are available.