To continue to support you in your recovery, we offer a comprehensive recovery aftercare program. Our alumni program offers counseling, workshops, peer support meetings, and case management services that provide linkages to the community.
Your journey continues as you're provided the tools to build a rich and personal support structure. Our resources and experience will provide you with the ability to create your own personal strategy for moving forward and preventing obstacles from jeopardizing your recovery.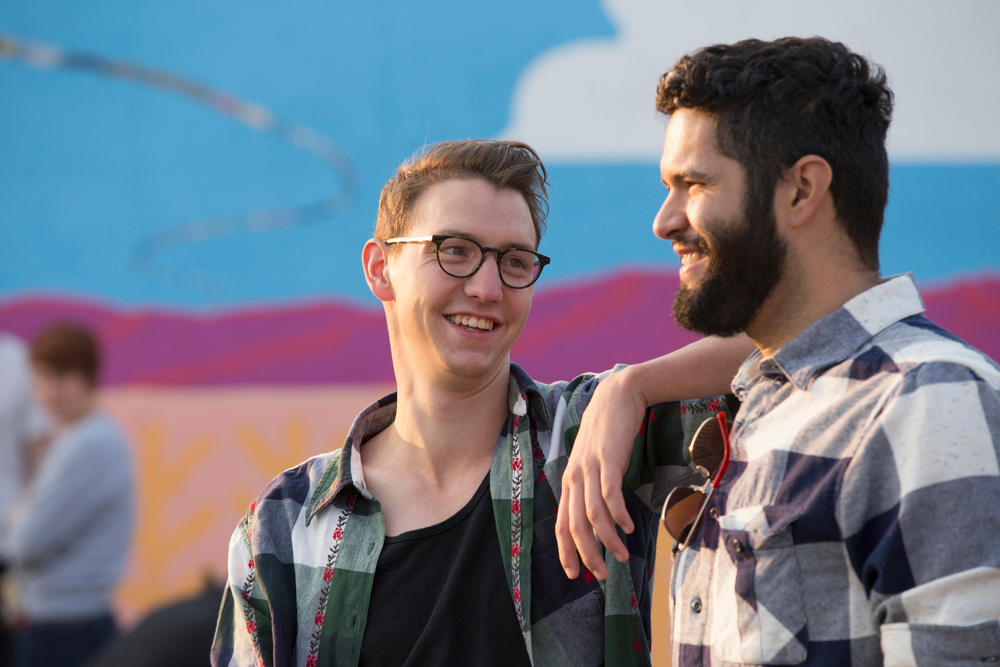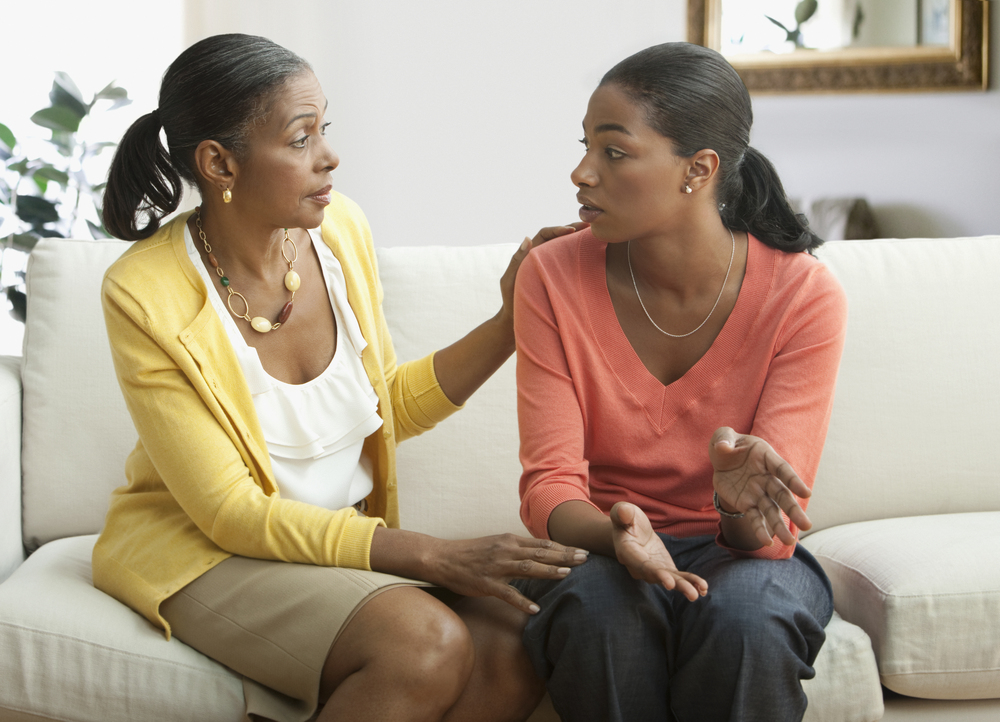 Recovery is just as much about developing a strategy for coping with the perils of everyday living as it is about the big picture. In your recovery aftercare program, you'll learn to predict what's around the next corner and deal with potential risks with confidence and strength.
What's more is that you'll never have to navigate through your recovery alone. Volunteers of America Southwest Behavioral Health is dedicated to being with you throughout your recovery, both as a resource and as a partner.