TESTIMONIALS
OUR CLIENTS SPEAK

Since 1896, Volunteers of America has provided a variety of social services to assist vulnerable individuals and families and strengthen communities. The Southwest Corporation was incorporated in 1984, creating Volunteers of America Southwest. Our service area encompasses San Diego, San Bernardino, Riverside, Imperial, and Orange counties in California, as well as the state of Arizona. While we can certainly speak about the thousands of people who benefit from our work every year, we'd rather let our clients tell their stories of transformation.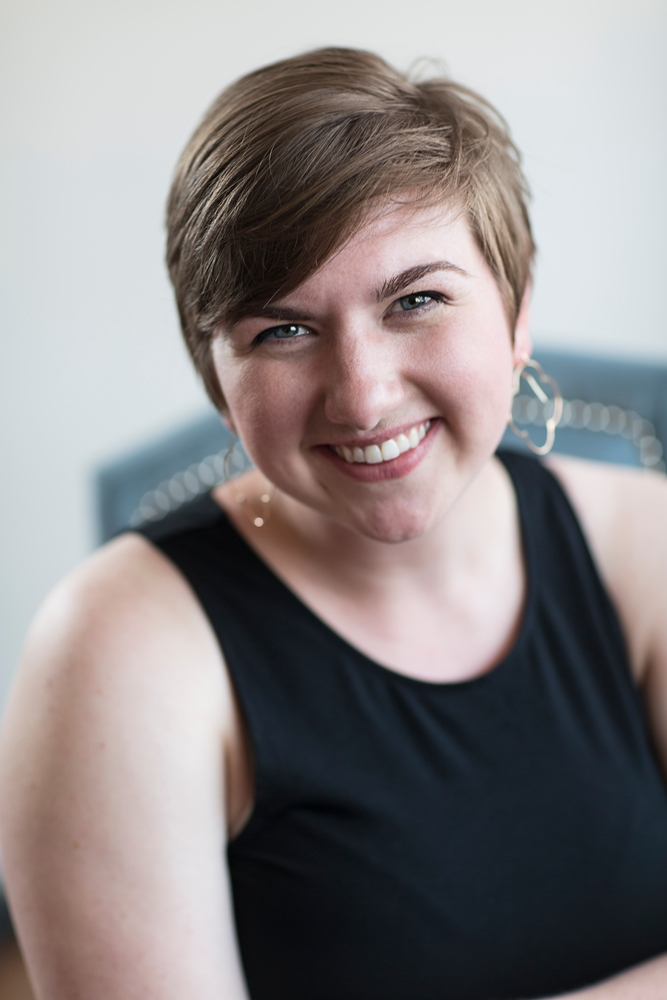 People know they can come into Volunteers of America, and they know what the light at the end of the tunnel is; not always do they know what it looks like and not always do they know how hard that tunnel is going to be to get through in order to get to that light. So I not only show them that I'm living proof that it can work but being able to see these people is a reminder of why I'm where I'm at and why I need to stay where I'm at.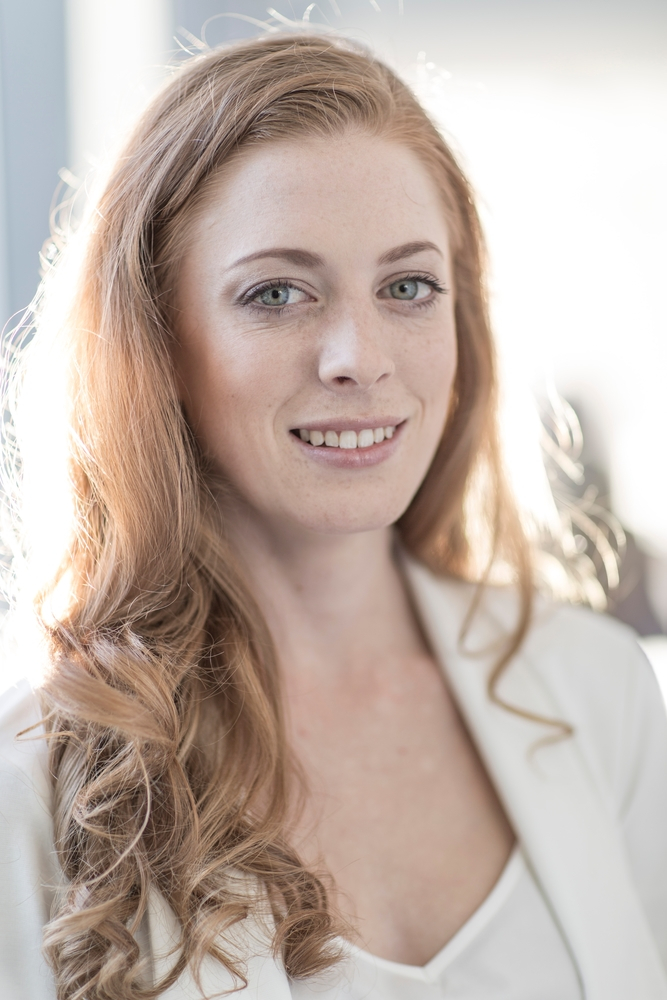 The staff here welcomed me…like, "Hi, how are you?" The staff here cares about people. Genuinely cares about people.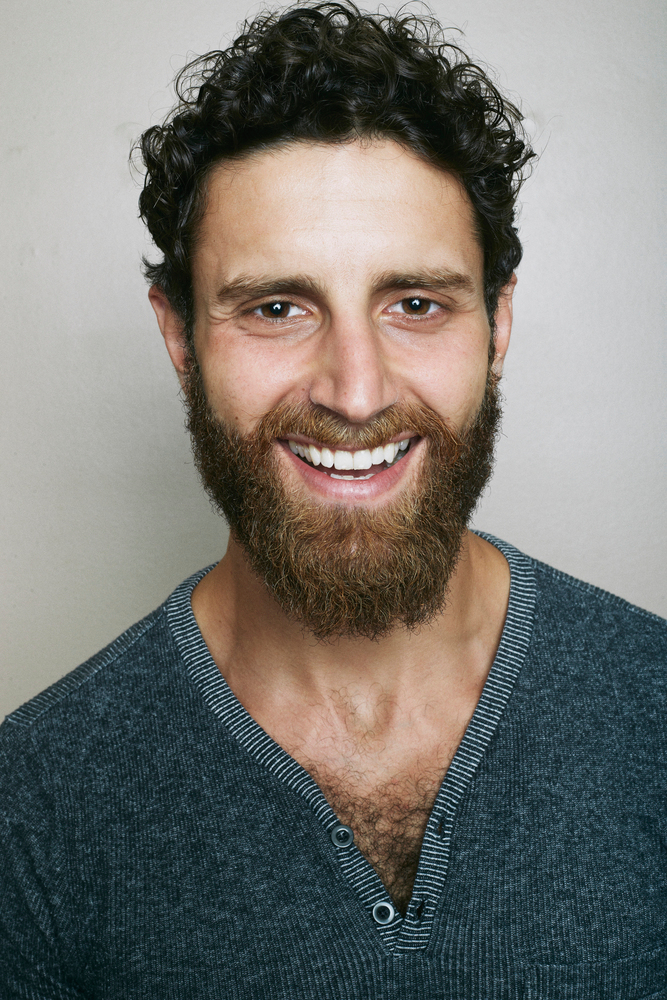 I first came across Volunteers of America 22 years ago at the 10-day program on Island Street in San Diego. I was a resident at the 10-day program. They provided a place for me at a stage in my life to lay a new foundation and reset the course for the direction my life was headed.
SERVING OVER 3,000 INDIVIDUALS AND FAMILIES EVERY YEAR

Even if you feel like you have nothing left emotionally and financially, we're here for you. We'll work tirelessly to inspire hope and provide the skills you need to enhance your quality of life and be a productive member of the community.