Our unique continuum of care addresses the complex issues facing individuals with substance abuse addictions.
Peer-to-Peer Recovery Services
an individualized treatment model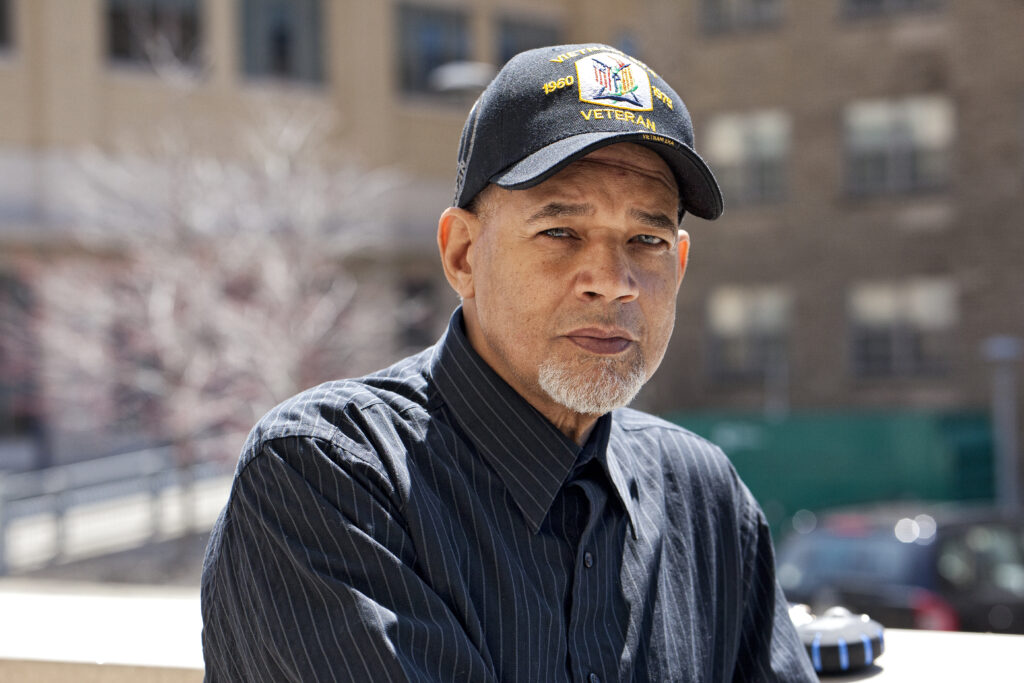 Our residential treatment program — staffed by a Medical Director, licensed clinicians, nurses, case managers, and certified AOD counselors — is designed to address the complex issues you face as a result of your addiction, and put you on a path of long-term recovery.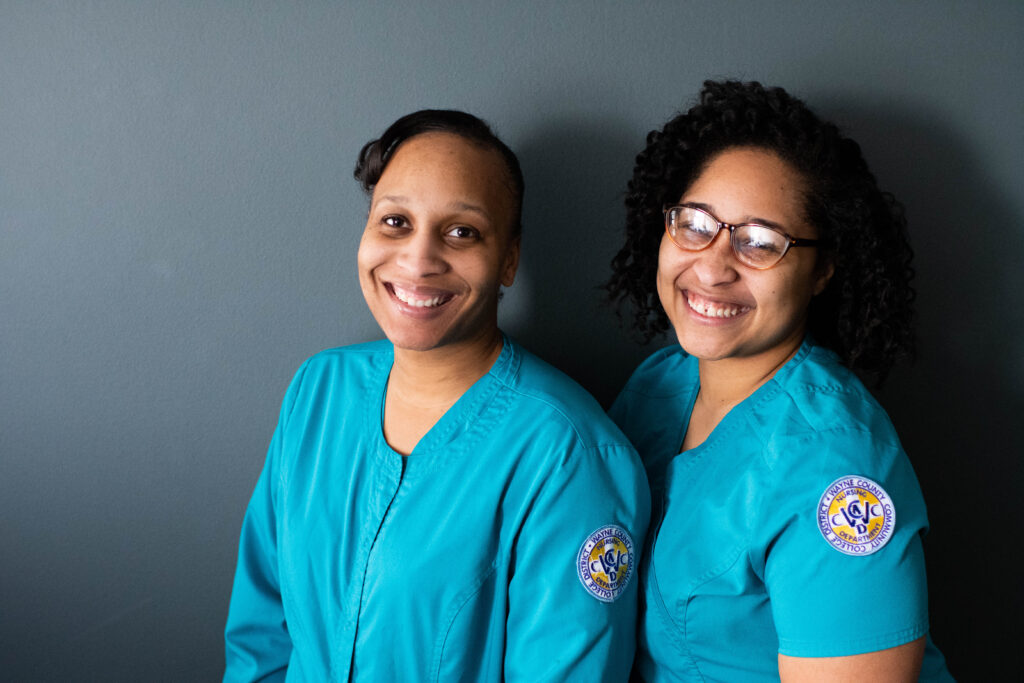 Armed with the information we've gathered, you will be assigned an integrated, multi-disciplinary team of highly trained and credentialed staff members who creates an individualized treatment plan for you. Based on your individual needs the treatment team pays special attention to the possibility of dual disorders and conditions, cross-addictions, co-occurring conditions and other potential barriers to recovery.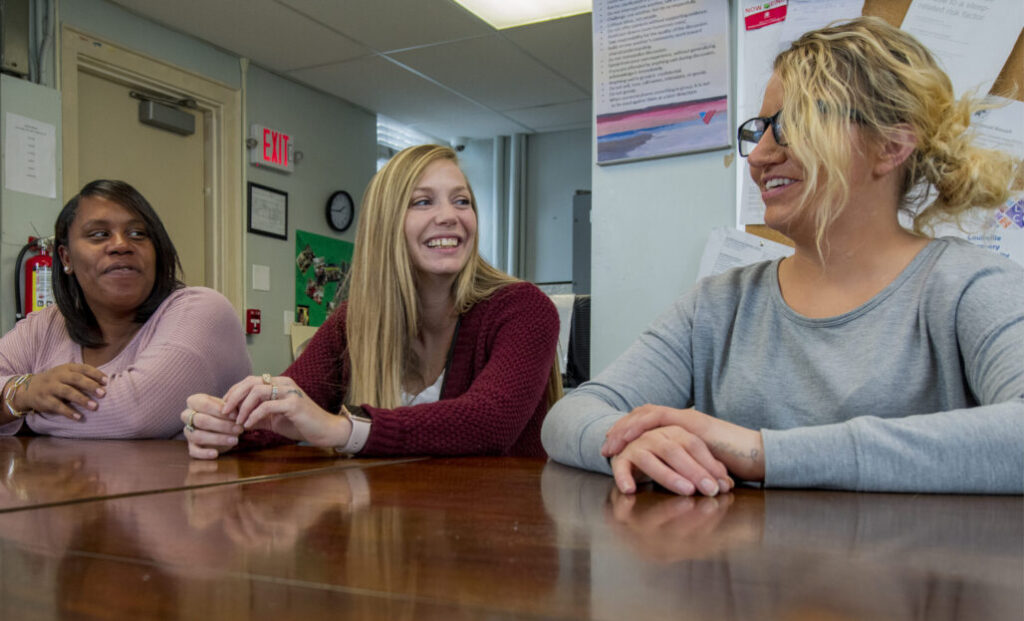 Our treatment approach is all inclusive and creates an atmosphere that is based on our common connections of navigating sobriety, health, and wellness on a daily basis, not diagnosis, illness or deficit orientation.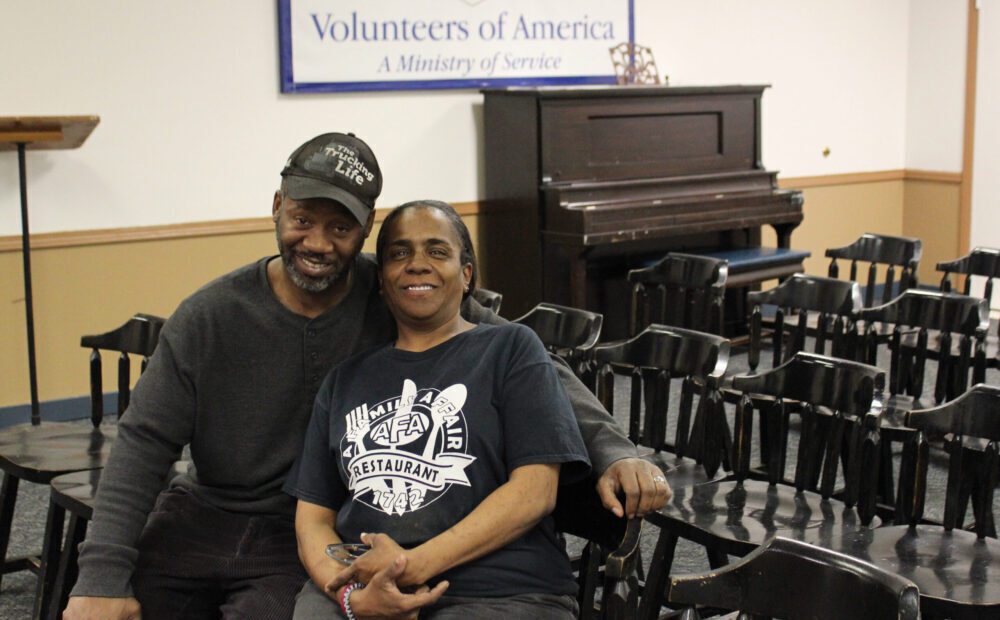 Once you have completed your residential program, we are still with you on your recovery journey. Your treatment team guides you through the process of identifying your personal wellness resources and how to use those resources as a guide for daily living, dealing with triggers, early warning signs of symptoms, indicators that things are breaking down, and developing strategies to safeguard your sobriety.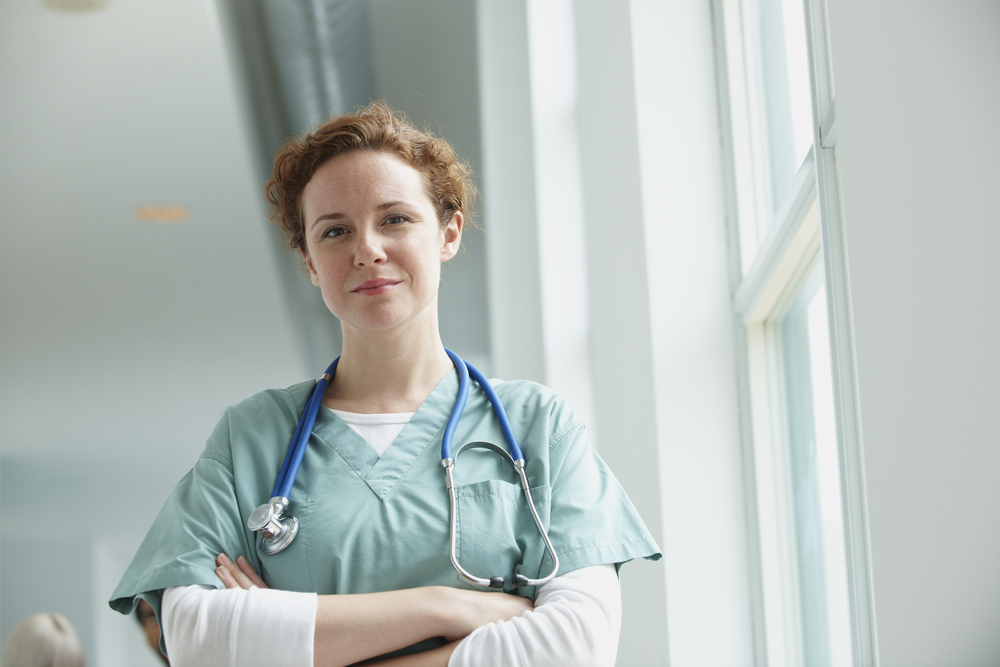 Our Medical Director provides incidental medical services to you should you require medical assistance during your treatment. This individual performs assessments and initial screenings to determine the level of care you require, helping to ensure your physical well-being.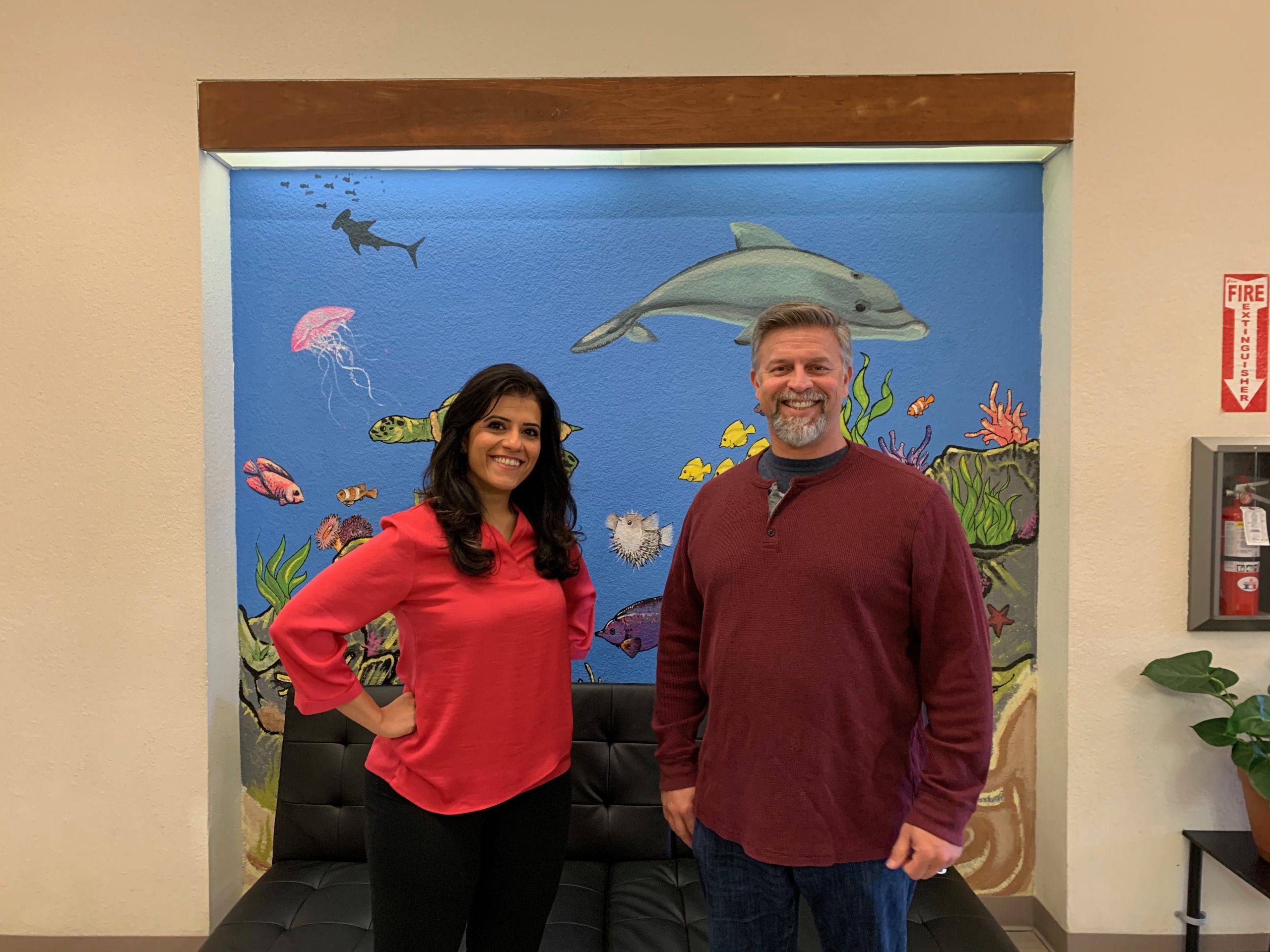 Social workers and licensed mental health professionals provide therapeutic interventions, facilitate engagement in group treatment options, and work collaboratively to support your change goals.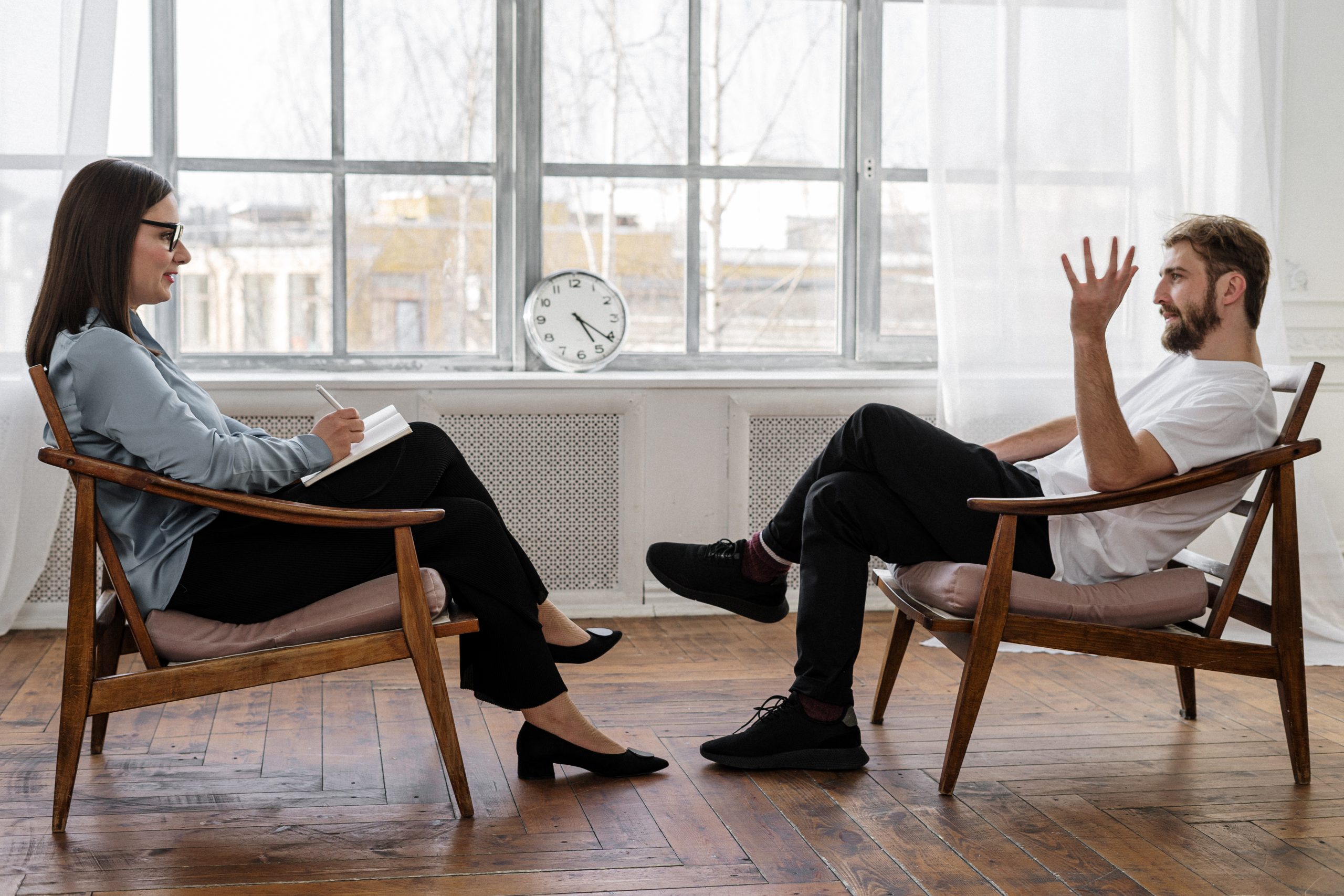 Our team of AOD Certified Counselors will assist you in recognizing the help you need with alcohol or drugs, motivate you throughout the counseling process, and provide counseling services that help you develop and/or maintain a responsible and functional recovering lifestyle. Recognizing the limits of knowledge, skills, and experience, our AOD certified counselors can also refer to other appropriate professional services as needed.
OUR PROMISE
To meet you where you are and walk side-by-side with you on your difficult, emotional journey toward a transformed life.